About me
I'm Martin Müller, a computer scientist with a bachelor's degree in computer science for media (Flensburg University of Applied Sciences) and a master's degree in applied computer science (University of Bamberg).
I write about programming, gaming, film-making, hacking and anything being of interest.
About this site
This site is hosted by netcup in Germany, thus local law is applied. According to my hoster, this server is powered by 100% green electricity. The domain is provided by domainFACTORY.
If you are interested in hosting a site yourself and want to support this site, you can click on the image below (make sure to keep the Referer HTTP header field) or ask kindly for limited coupon codes.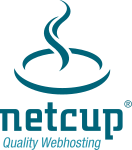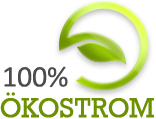 Privacy
This server does log access to this site including the IP address, timestamp, requested URL and the user agent. If you wish, you can bypass this by using an anonymous proxy and/or other anonymizing software.